On the 30th and 31st of March, the Salerno Do Design is taking place at the Diocesan Museum of Salerno, the two-day event organized by the Design, Textile, Home System Group of Confindustria Salerno, with the support of the Salerno Chamber of Commerce. Now in its third edition, the initiative aims to encourage in-depth considerations about the value that design has in the redesign of society, of domestic and public spaces, on the increasingly complex relationship with new technologies, new materials and innovation through workshops, exhibitions, art and performances.
The spring of design led by Mario Meola and by the display of products in some shop windows in the city centre, thanks to the synergy with ConfCommercio, the involvement of schools and the Academy.
This edition involves the whole city, thanks to the collaboration of the local Confindustria and Confcommercio, which will host the design products of the Salerno manufacturing companies on display.
You can find us at the Lo Smeraldo jewelry store in Salerno.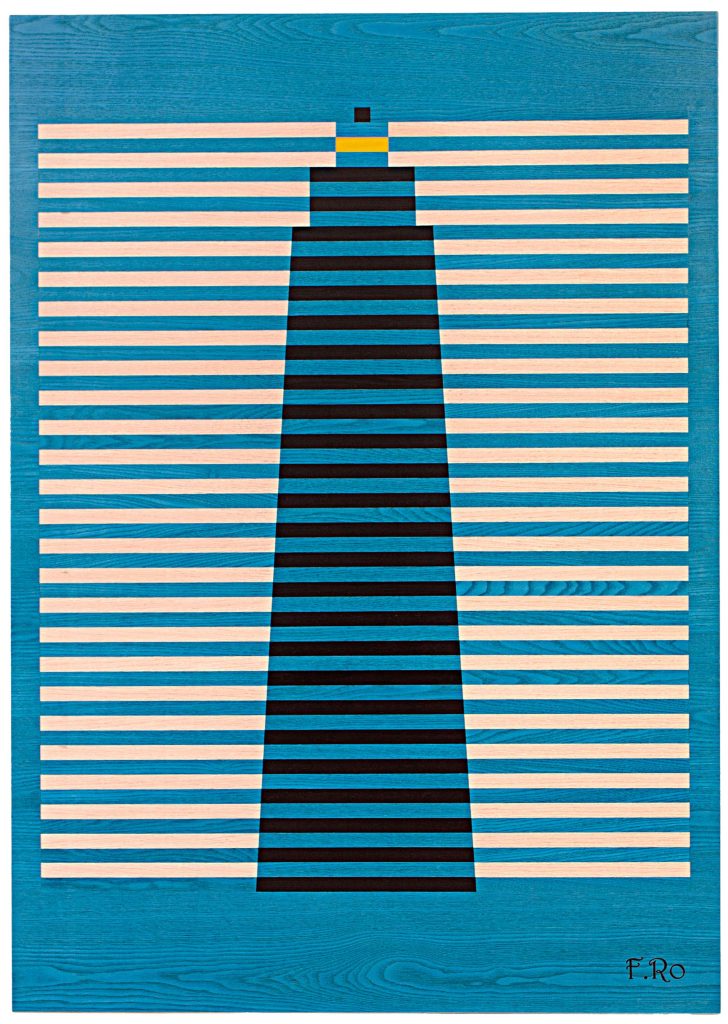 #ognunohailsuofaro Special Wood Edition – DESIGN BY STUDIO 74 RAM
This year's deep reflection will investigate 4 areas of interest, in particular, investigating the connections between design and wellness, design and mega-structures, design and game and design and suburbs. Areas of interest which, although distant from each other, are united in the background by a shared, complex question: how can design make the life of the individual and the community better and more sustainable?
Design and Megastructures will be the topics covered in the event on Thursday 30 March. Maurizio Lai, Duccio Grassi and Diego Granese will be the main players of the debate moderated by the CEO and artistic director of Hebanon Fratelli Basile 1830, Giovanna Basile.